Learn. Buy. Collect Sequential Art.
Expand Your Collection with a Creators Edition
Be a part of the sequential art revolution.
See what is dropping soon to a blockchain near you.
Illustrator & Cover Artist
By creators, for creators. Discover the new monetization benefits of NFTs.
Find out how to invest in the artists and sequential art you know and love.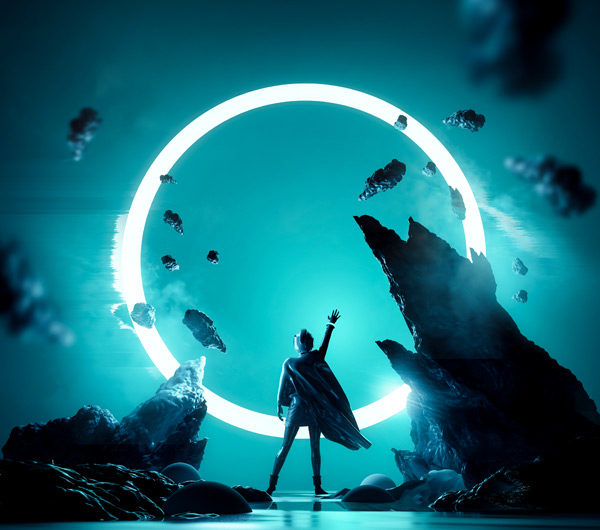 NFT stands for "non-fungible token," which is an item sold and purchased using cryptocurrency on a blockchain. Wait – what is a blockchain? In simple terms, a blockchain is a system of data that allows users to see the complete history of a transaction, along with protecting the transaction from theft. Since NFTs exist on the blockchain, it is easy to prove the owner and creator of each artwork, along with the ability to promote the exclusivity of an item. No two NFTs are the same and they cannot be replicated or destroyed due to existing on the blockchain.
Become a Creators Edition Artist
Have you lettered, colored or drawn the initial pencil and ink for sequential art or graphic art stories? Do you have a significant body of work in sketch cards, covers or illustrations?  We support your craft and help create new revenue streams so that you can continue to do what you love best: creating art.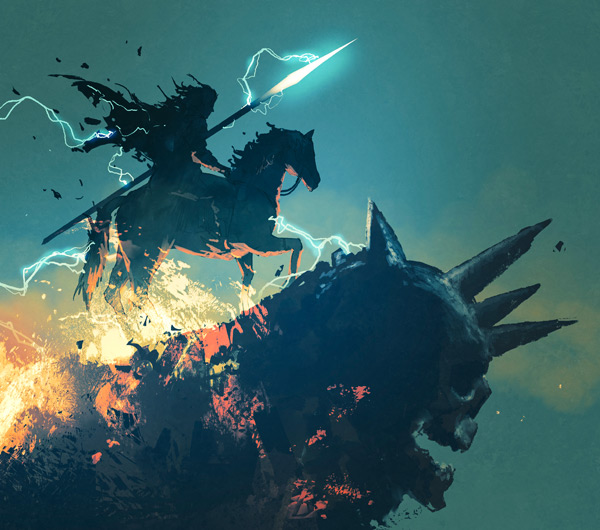 Explore the NFT Metaverse
Creators Edition shares these links to NFT marketplaces for informational purposes only.